Investing For High Returns – 80/20 Investors
Get access to quality research, resources and market commentaries.
About 80/20 Investors and 80/20 Investing

8020Investors.com, together with NomadicInvestor.com provide an investment research blog and podcast for individual investors with an entrepreneurial mindset. We provide sophisticated investment research and investment advice covering the entire spectrum of financial markets and economic research applying an 80/20 Investing Strategy.
Our mission is to help clients make smarter and more profitable investment decisions. Our strengths lie in bottom-up fundamental research and a strong network, particularly in emerging markets. Our edge is our independence, speed, and macro-political research and commentary. Our skill set and resources allow us not only to identify outstanding opportunities in emerging markets but also be a short selling expert.Join the authors and contributors on their journey to explore the world for global investment opportunities.
The Origins of 80/20 Investors
We have studied the track records of the leading Superinvestors in history. Their strategies and asset classes differed, but they all had something in common. They always operated from a position of financial strength and considered the risks first. They maintained a personal edge by simply being more efficient and smarter about their investment approach and decision making. The results: Superior performance and better risk management.
The term "Superinvestors" originated from a speech given by Warren Buffett at  Columbia University on May 17, 1984. In his speech he promoted value investing and honoring his Professor and mentor Benjamin Graham. Furthermore, he challenged the idea that equity markets are efficient by outlining Graham's investment principles and showcasing nine successful investment managers generating long-term returns above the market index. Their Credo was: "look for value with significant margin of safety relative to price"
Buffett demonstrated that all 9 managers pursued different investment tactics and investment strategies with completely different investments – yet they would follow the same intellectual framework laid down by Benjamin Graham who himself learned from previous investors. In their investment approach, Superinvestors make sure the odds are in their favor before they make investment decisions. They intuitively utilized the 80/20 Principle within their investment approach by having a "Margin of Safety" and staying within their own "Circle of Competence." In short, all Superinvestors are 80/20 Investors!
Meet The Editorial Team
A team of financial experts and analysts.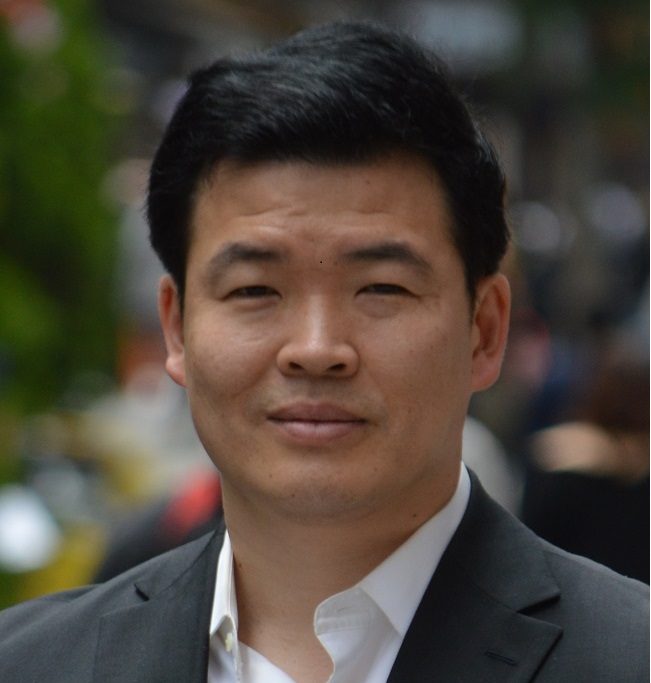 David Schneider
Principle, Research Analyst
Author of the bestselling book The 80/20 Investor. David has over 18 years experience in the world of buy and sell-side research and investment management. He is based in Tokyo, exploring key markets and countries throughout the year.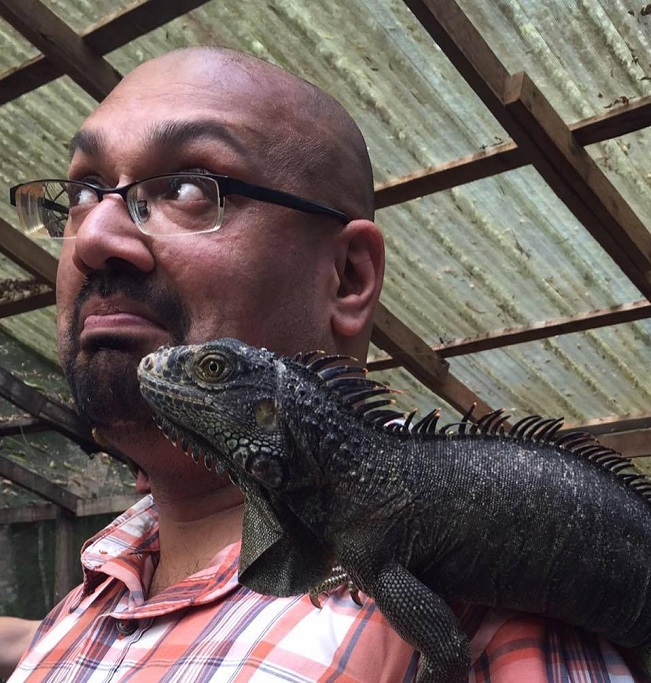 Subo Wijeyeratne
Political Analyst, Historian
Subo received his education at Cambridge University, the School of Oriental and African Studies, and Harvard University. His interests include the global politics, large-scale political trends, and power relations between states.
Subscribe to our mailing list and stay updated!
The 80/20 Investing Show is for individual investors with an entrepreneurial mindset. Benjamin Graham referred to them as "Enterprising Investors." Those investors, who are not afraid to take calculated risks and to venture out where the masses don't look for opportunities. We believe in a new generation of enterprising investors. Independent thinking and speed of decision mark the type of listener we want to appeal to.
Our Mission is to help our listeners become better investors by utilizing the 80/20 Principle*
To understand that investing is much more than stocks, mutual funds or Wall Street.
To stop losing money by developing an investment policy built on financial strength and simplicity.
To become an independent investor capable of identifying investment opportunities by focusing on individual core competencies.
Subscribe

on

iTunes, Stitcher or SoundCloud
You can listen to each episode on this website or your favorite mobile device by using one of the services above. Don't forget to leave a review.
""The determining trait of the enterprising investor is his willingness to devote time and care to the selection of securities that are both sound and more attractive than the average."

Benjamin Graham

Father of Value Investing