FAQ about 80/20 Investors
Providing investing ideas and reports through on the ground research and interviews.
A team of financial and political experts with a strength in emerging market research and business analysis.
Registered in the US, based in Asia and traveling key markets frequently!
Contact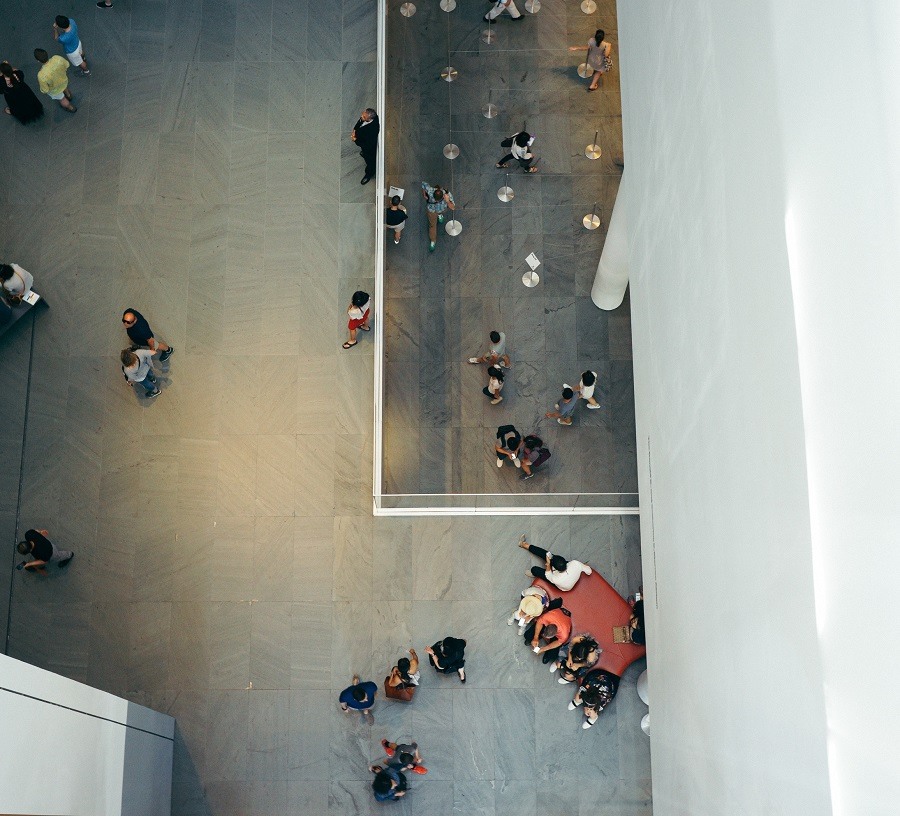 All registered members have access to the FREE resource section. With the top menu, you will find a Manage Your Account section. You can change your plan to Premium or Elite status easily. Just follow the links or contact support.
The FREE member portfolio is updated twice a Month. Premium and Elite Investors receive a daily update five time a week and the model portfolio is updated regularly.
You can cancel your account anytime. Paying members can cancel their subscription with our full money back guarantee within the month they subscriped. After that they can cancel their subscription but will have access to research until their plan expires.