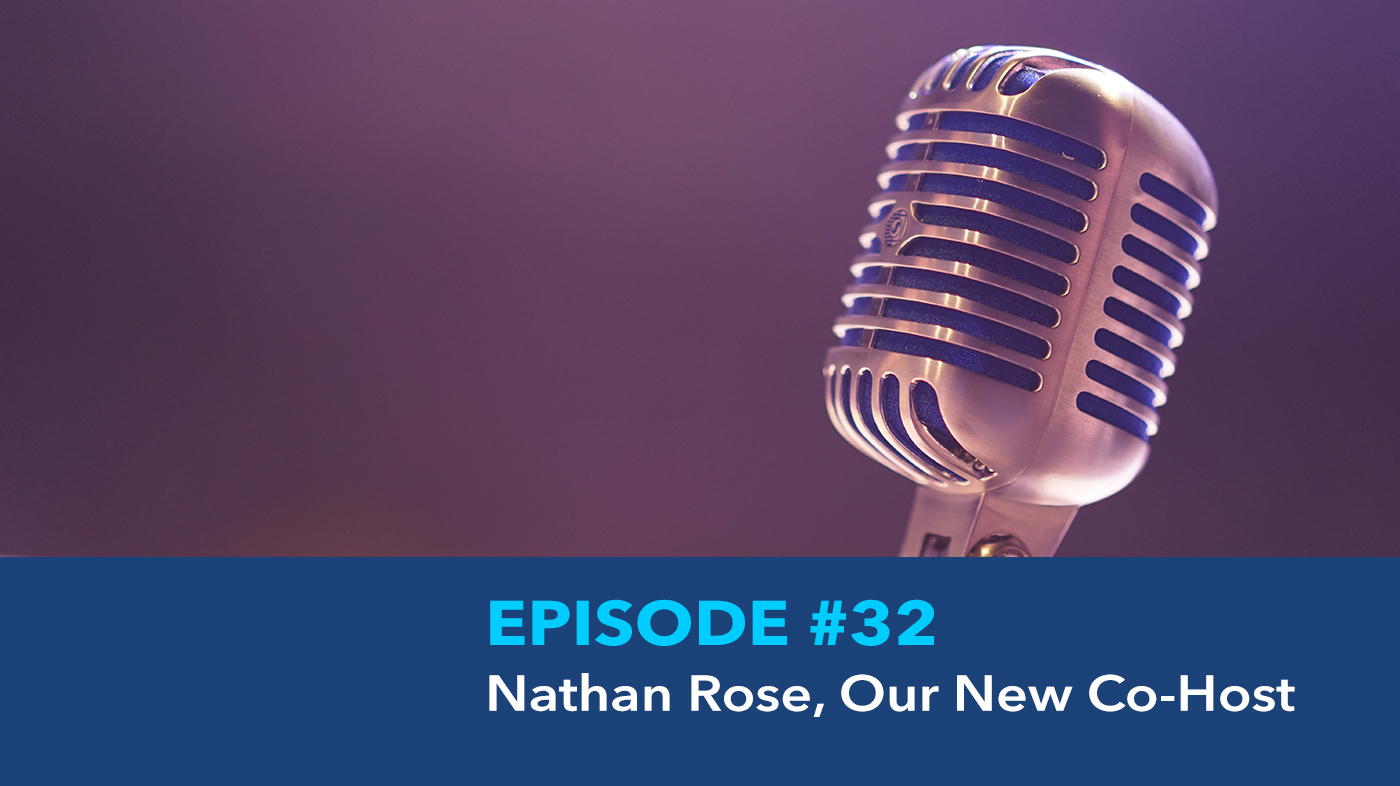 Subscribe: Apple Podcasts | Android | RSS | More
Introducing our new Podcast Co-host: Nathan Rose.
As you know from episode 7, Nathan is an expert on equity crowdfunding, but he has added a new expertise: Crypto Currencies and everything related to Bitcoin. In fact, he is currently writing a new book that will give you a comprehensive guide to the fascinating world of cryptos and BitCoin. But more on this soon.
Listen to Angela and Nathan as they discuss the potential of our podcast going forward. Enjoy!
Background Information
Nathan Rose, Director of Assemble Advisory is on the show today. Assemble Advisory is an agency which helps entrepreneurs with their equity crowdfunding campaigns. David is a sought out a keynote speaker on the topic of crowdfunding and he is the author of: 
Equity Crowdfunding: The Complete Guide For Startups And Growing Companies
David has been quoted on INC.com and is a digital nomad and global investor, in this episode we'll speak about crowdfunding, Kickstarter and more! 
Links