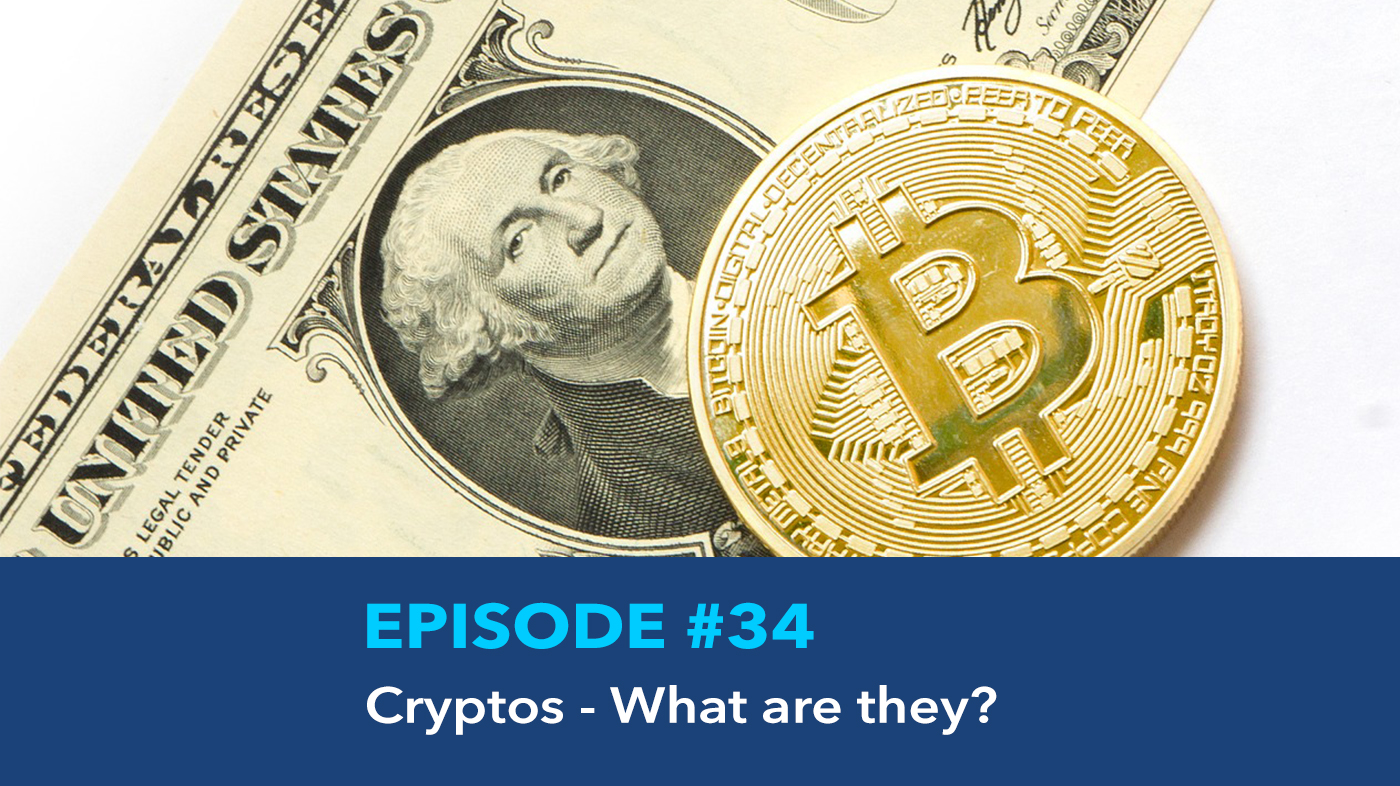 Subscribe: Apple Podcasts | Android | RSS | More
The Crypto Report
gives you insights and opinions on the exciting topic of cryptocurrencies.
In today's episode, Nathan Rose reports on his own experiences with various cryptocurrencies with David playing the Devil's advocate.
Questions covered:
What are cryptos? Currencies, assets – digital gold? What are its advantages and its short-comings? What are its hurdles and are we already in a bubble? Nathan's view for 2018.
This and more will be discussed in the first episode of the Crypto Report.
Links